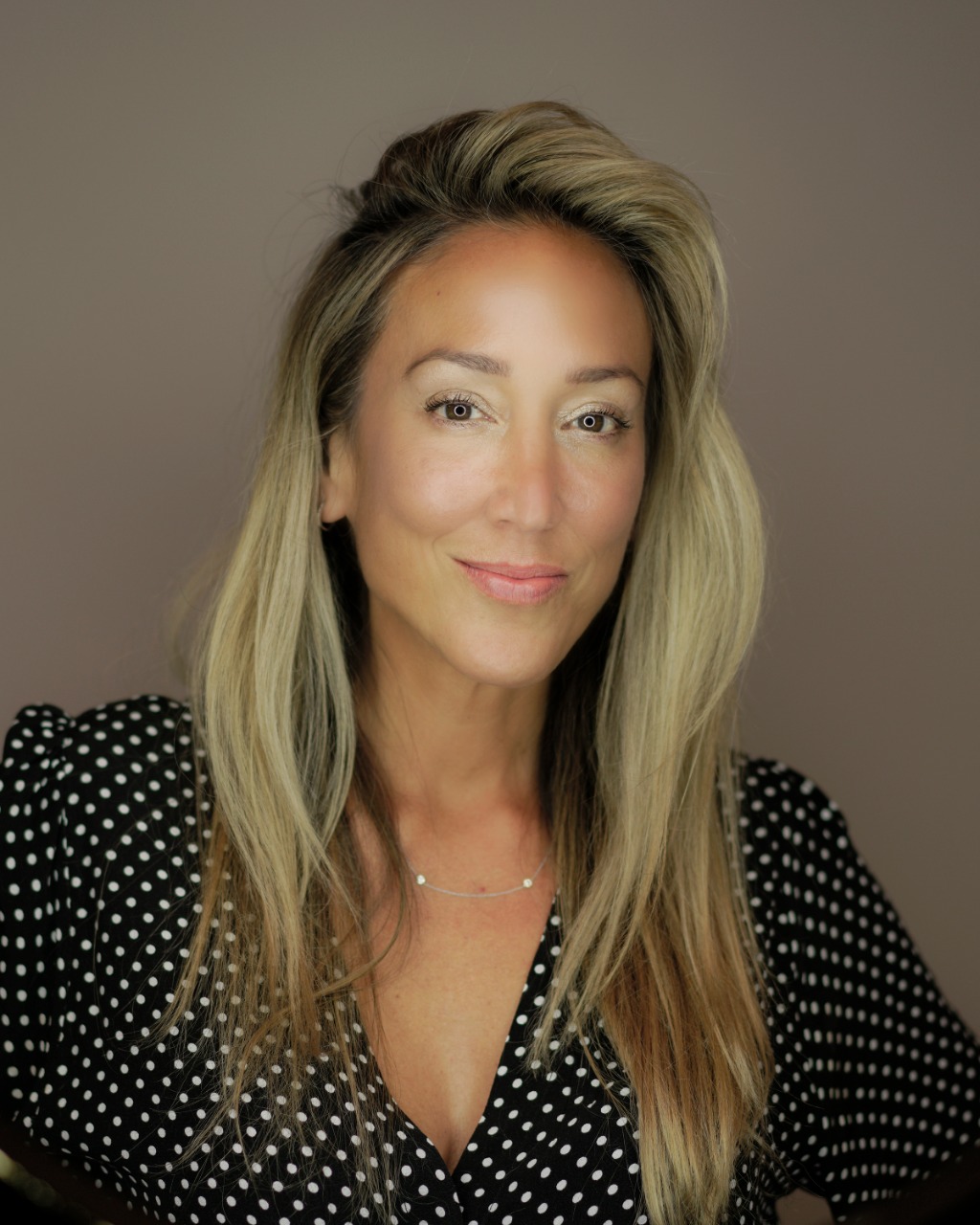 Chief Sales Officer
Regina Sotomayor
Originally from Ecuador, Regina and her family moved to the South Florida area when she was 15 years old. It was at this tender age that her passion for real estate was born as she was mentored by one of Miami's top real estate brokers and molded into the team leader she has now become.

With over 30 years of experience in the industry, Regina's expertise and success is entirely attributable to her professionalism and exceptional client service. She has a generous repeat clientele, both nationally and internationally based; perhaps the most notable endorsement of her service.

Regina holds a Bachelor's Degree in Computer Science with an emphasis in 3-D Animation. This and her business persuasive and marketing skills landed her a prestigious role working abroad in New Zealand's Trade & Enterprise Economic Development Branch. She engaged with some of the country's top Fortune 500 companies and assisted them in competing against global industry giants through innovation, design and brand development.

Regina has trained numerous "new agents" into successful agents who have been able to transform their lives for the better due to a fruitful career in real estate.