LUXURY RESIDENCES
CLEARWATER · DUNEDIN, FLORIDA
The pull of the tides, glowing sunsets, sea breezes... these are more than simple pleasures. This is where I belong.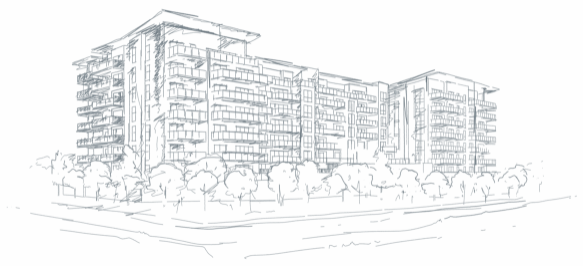 Where the beauty of nature and a carefree spirit of luxury come together to create a world of dazzling views, rewarding active pursuits, and exclusivity.
Come Explore with Me
The Concept
Relaxed Luxury Living
Iconic architectural design makes Serena by the Sea a fresh, contemporary departure from standard luxury. The boutique seven-story property has 80 units, all designed with open layouts, oversized terraces, and balconies that allow for breathtaking views of the wonderful waterfront and surroundings. Amenities abound across more than 23,000 square feet, inviting you for a leisurely swim, an afternoon in the sun, and multiple places to entertain guests, play with children, stroll with pets, and reflect on the rewards of a life well lived.
EXPLORE THE PROJECT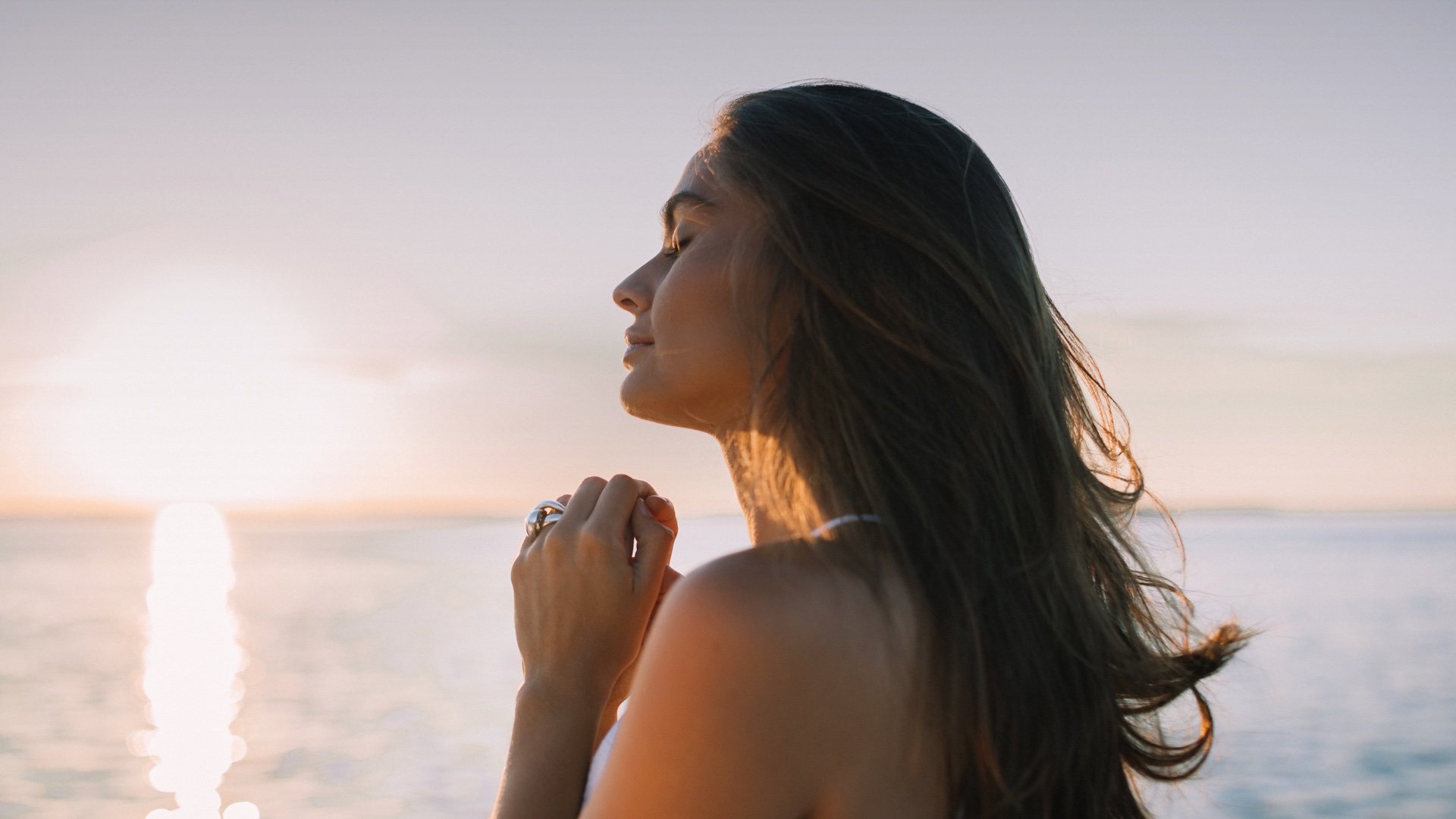 INSPIRATION
Globally Inspired, Meticulously Focused – The Aspiration of Relaxed Luxury Living
Today we share our most inspired vision to date: Relaxed Luxury Living. This new concept imagines luxury as the experience, the design, but also as a state of mind: fulfillment, satisfaction, enlightenment, all made possible only when every detail has been carefully considered.

Valor Capital has partnered with top experts across their fields, including the world's best illumination professionals and acoustic experts, to make this vision a reality from world-class architecture and award-winning interior design, to stunning landscaping. From precision engineering and material testing, to complete waterproofing and sound design providing the ultimate in privacy, best-in-class amenities and highest quality features.

It is the little details, when made precisely perfect, which add up to the fulfillment of true relaxed, carefree, luxurious enjoyment. Her name is Serena, and we have finally found her.

MEET THE TEAM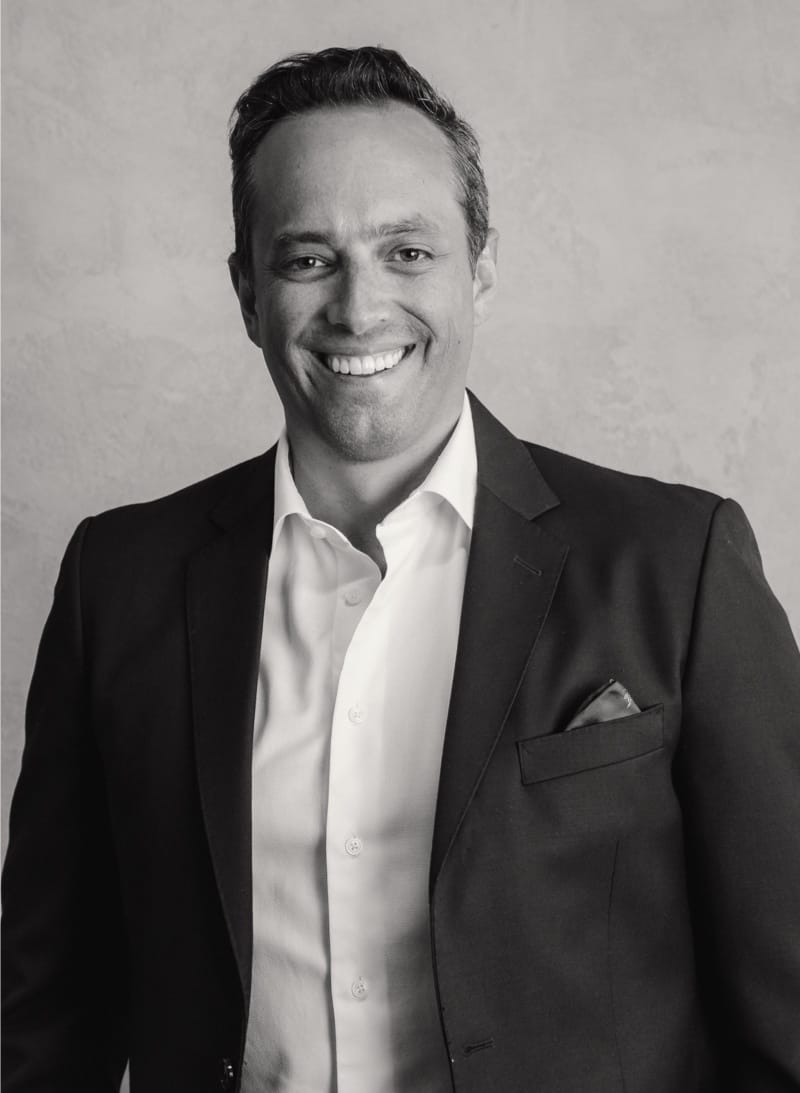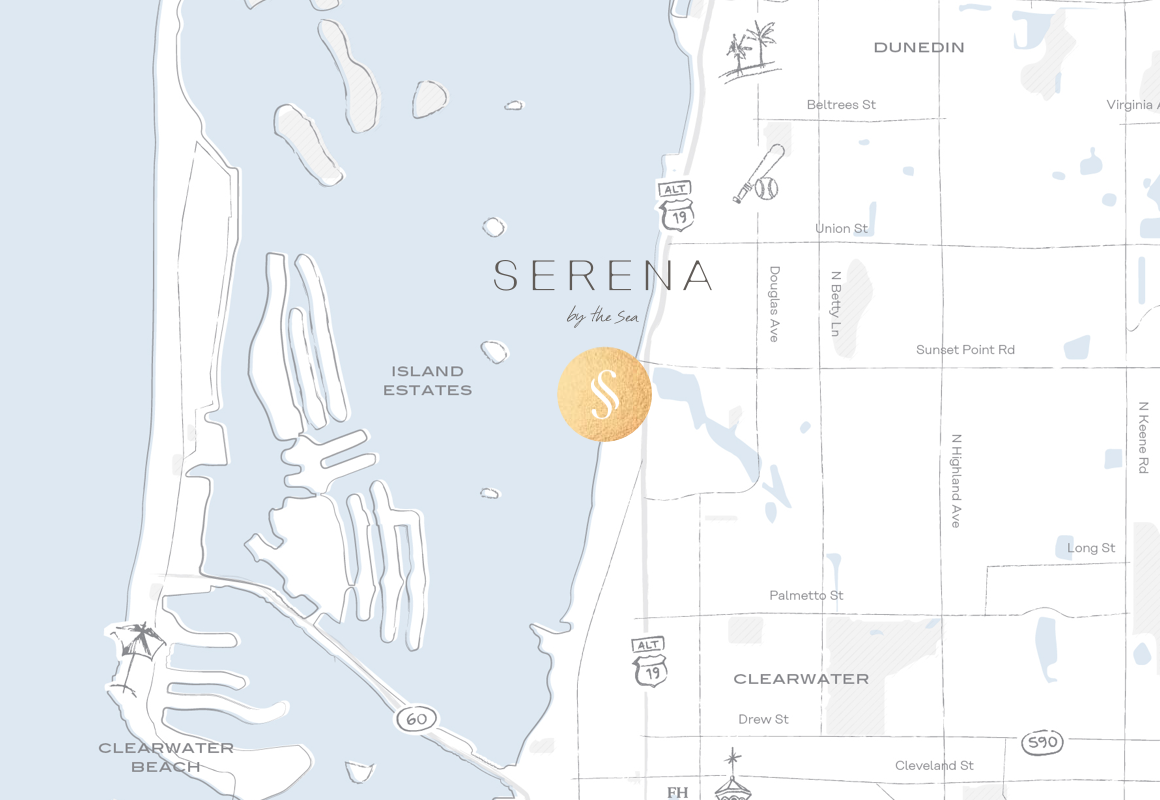 THE LOCATION
Dream Destination
Set upon the western shores of Clearwater, Florida, Serena by the Sea redefines waterfront living. Spectacular sunsets are just the beginning. The rest of the story unfolds over spacious residences, resort-like amenities, and a private retreat that is never too far away from delicacies, enjoyment and entertainment.
Explore Neighborhood