Welcome Home
Luxury In Every Detail
A striking design offset by a beautiful setting, Serena by the Sea offers a respite that's both warm and wide open. Minutes away from downtown Dunedin and Clearwater and overlooking the Gulf of Mexico, Serena by the Sea celebrates the perfect balance between design and destination.
Download Brochure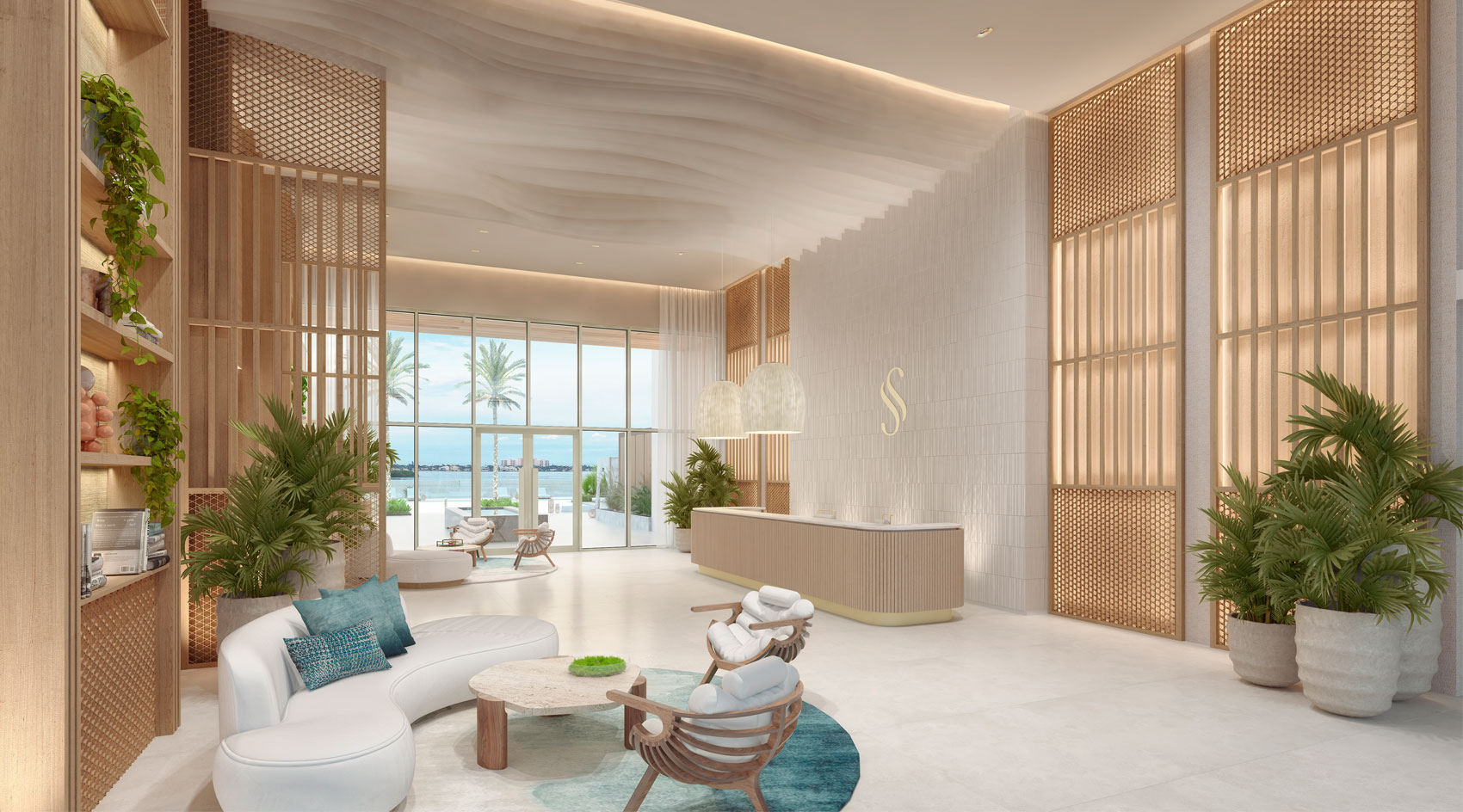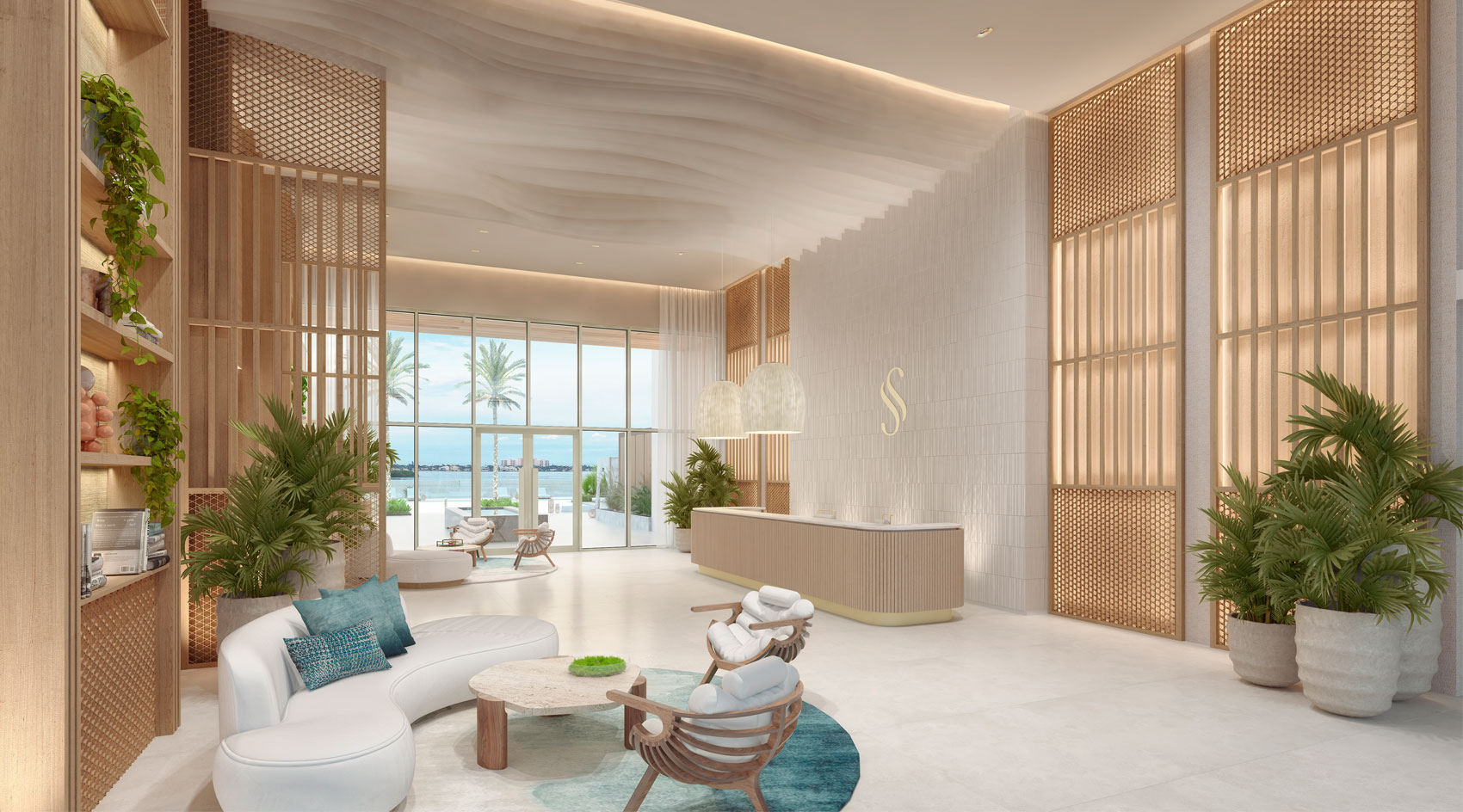 Building Features & Services
Gracious Living With Thoughtful Design
Enjoy the convenience, privacy, and security of thoughtful design and world-class technology. A striking architectural gem that you can call home.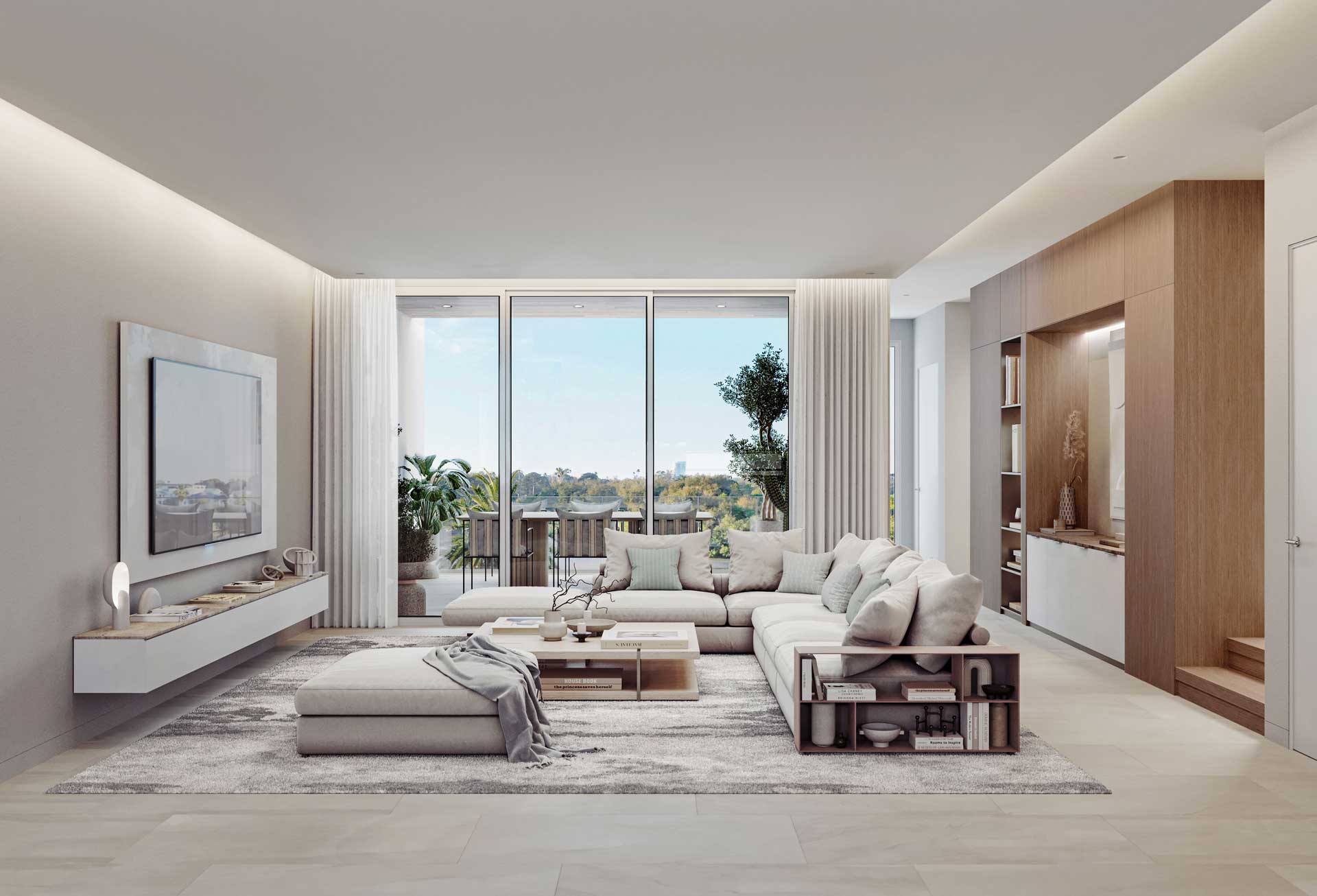 Healthy Building
Welcome to Well-Being
Serena by the Sea is designed with unprecedented standards of health and wellness living in mind. Here, well-being isn't just a way of life—it's part of the architecture.
Explore Residences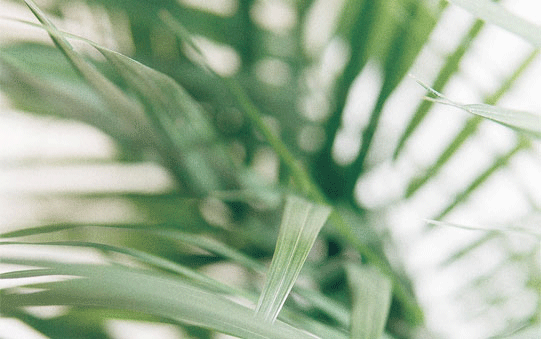 Each unit is equipped with non-traditional individual fresh air intake 24 hours a day. Residents do not share air with anyone else

At all times, an official "How to Stay Well" protocol is in effect, as well as an emergency protocol ready to be put in place in case of a health crisis

Polarized media electronic air filters are equipped in all common areas, an enormous improvement on traditional flat filters

UV-disinfecting lights that kill an average of 99.9% of germs are equipped in all common areas HVAC units

State-of-the-art water filtration system keeps our pool and jetted spa pristine

EPA-approved human and pet-friendly cleaning products (which have also been proven to kill 99% of tested viruses) are used by maintenance crew in all common areas

Touchless door entry systems to guide you from the entrance to your front door

Highly efficient LED lighting, powered by on-site solar panels, illuminating all common areas