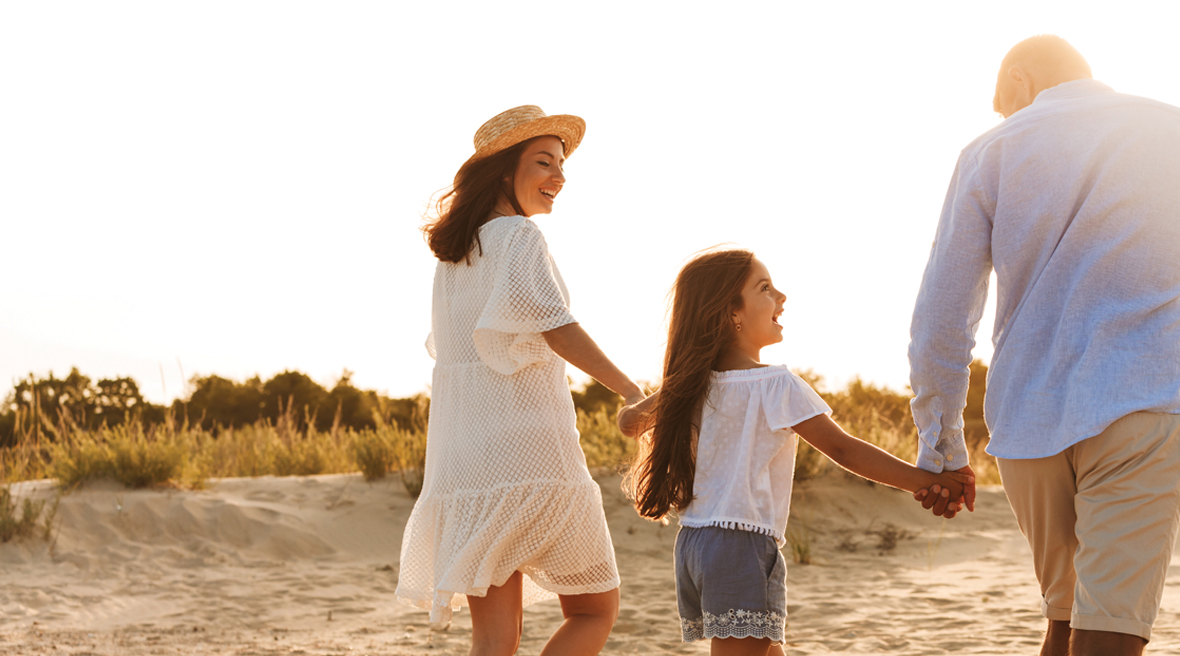 February 22, 2021
Florida Real Estate Market: Pandemic Triggers Mass Exodus
The Florida Real Estate Market sees an unprecedented growth in the wake of the pandemic. 

Prolonged Isolation Is Making Florida Real Estate Market Attractive
Prolonged isolation due to COVID-19 is creating a growing desire among those living in dense urban areas to seek living spaces that provide more privacy, space, and safety—leading to a sharp increase in demand for properties. This trend is especially being felt in southern parts of the country.
Redfin recently surveyed 1 million users and found that 27% searched for homes outside densely populated areas, their largest number to date. In addition, 50% of Redfin's users living in New York, Seattle, Boston, and San Francisco would be willing to relocate if they had the option of working from home permanently.
Especially attractive is Florida for its warmer weather, greater array of outdoor activities such as golf, and lower taxes. With the sudden surge in demand for these properties, even buyers who are acting quickly are getting into bidding wars.
Why Florida is So Attractive:
The Exodus Has Started
The exodus looks to have already started. Moves from New York and New Jersey to Florida rose 4%. Furthermore, Florida was a top destination for New York City residents, rising 10% year over year as of September 2020.
North American Moving Services' 2020 Migration Report included New York and New Jersey among the top five states for outbound moves, whereas Florida, Texas, and Colorado ranked among the top eight states for inbound moves.
"Even Wall Street has noted that their employees aren't looking forward to returning to their old Manhattan offices and prefer working remotely. The draw of warm weather, swimming pools, and spacious homes—and the fact that much of their clientele is already living nearby provides the perfect mix of incentives for stockbrokers, bankers, and portfolio managers to make Florida their new home state. The market here is just poised to explode." –Regina Sotomayor, Chief Organizational Officer, Valor Capital.
Serena by the Sea
As the lower tax rates are a huge boon for those in the luxury market looking to relocate—and as the concerns over COVID-19 in areas of higher population densities have started to lose some of their allure because of safety concerns, Valor Capital is announcing their newest $70 million project, Serena by the Sea.
The 80-unit boutique property overlooks the Gulf of Mexico and is located just minutes away from downtown Dunedin, a city on Florida's Gulf Coast. Dunedin is home to several beaches consistently rated among the best beaches in the world—such as the Dunedin Causeway, Honeymoon Island, and Caladesi Island State Park.