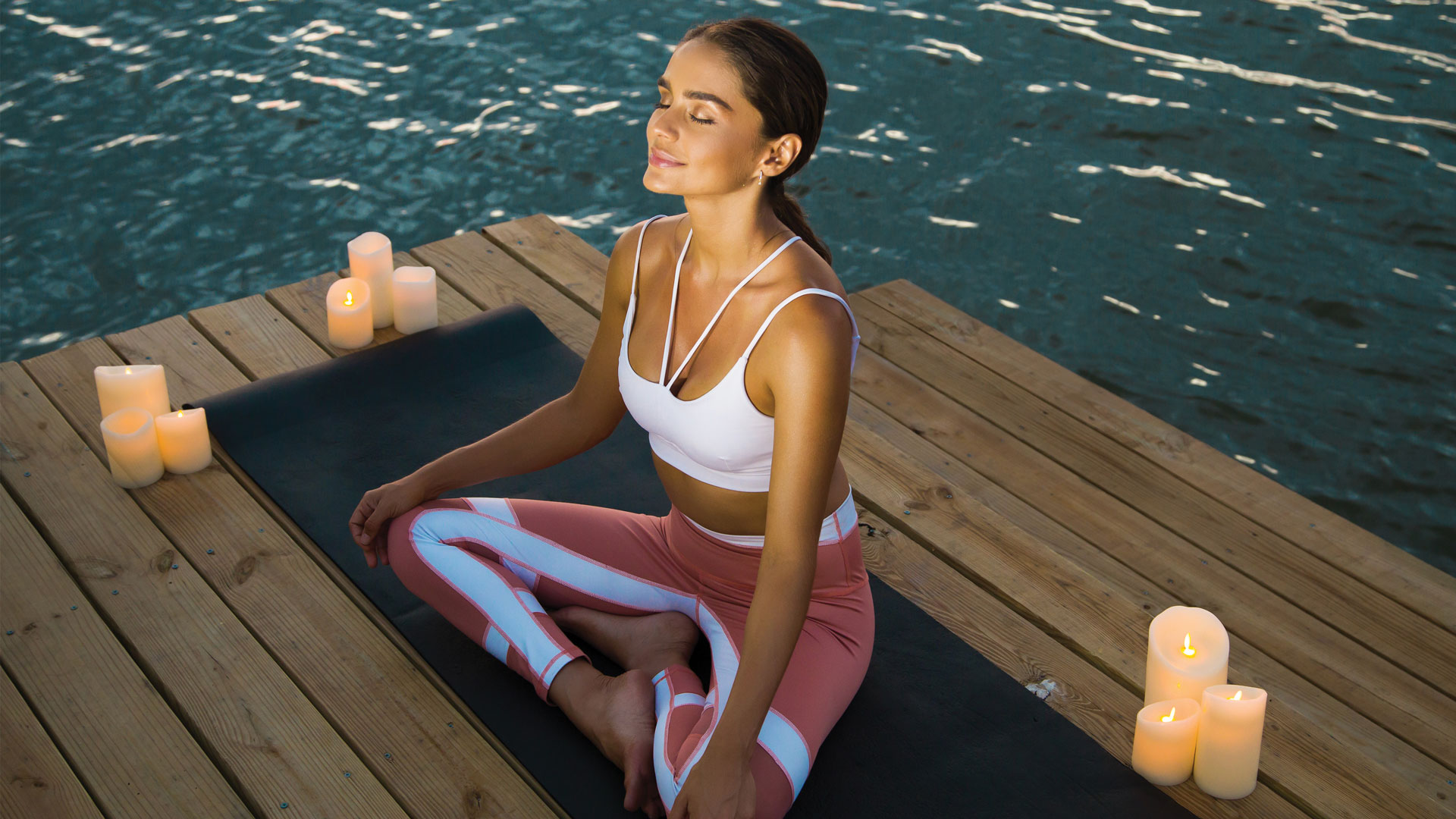 February 23, 2021
Few Luxury Real Estate Developers Capitalizing on COVID-19
Real estate developers are facing new challenges in the wake of the COVID-19 pandemic, scrambling to reset their business models in the new normal as homeowners, forced to spend more time indoors, are now increasingly concerned about health and safety. One luxury developer, Valor Capital in Clearwater, Florida, is a step ahead of its industry, capitalizing on this new demand by innovating brand-new building design features that are created to maximize their buyers' well-being.
(Clearwater, FL) February 23, 2021—COVID-19 has dramatically shifted homebuyers' priorities, prompting real estate developers and related industries to place more emphasis on innovative design features that set new standards for ensuring their clients' health and wellness. Just three months into the pandemic, shared spaces became out-of-date and even irresponsible; designers and developers have refocused on creating spaces that are private, virtual, distanced, and one's own. Developers have all but agreed that health and wellness are at the top of buyers' wish lists.(1)
As affluent northeasterners and west coasters turn their attention to the warmer temperatures and wider spaces in the South, many developers have quickly pivoted away from the amenities that were once a draw for these homebuyers. "The market shifted quickly to be certain," said Alan McDonnell, Chief Planning Officer at Valor Capital in Florida. "The buyers' priority lists became much more focused on their personal and family's well-being, so the idea of communities with amenities emphasizing large gatherings are no longer desirable."
Developers in other states began rethinking their approach to building and floorplan designs. In some cases, like one developer in North Carolina, their ambitious, yet pre-COVID-19 plans had to be discarded and entirely new ones created, as every aspect of their home designs would now have to be shaped by the pandemic.(2)
Valor Capitol was one of Florida's developers to take a more proactive approach to this shift in properties. They refocused their design and development, giving top priority to their market's concerns and desires. "Our newest properties, such as Serena by the Sea, are designed from the ground up with unprecedented standards of health and wellness living in mind. Well-being is more than a way of life from now on—it's part of the very architecture itself."
Serena by the Sea, Built for COVID and Beyond
Serena by the Sea in Florida is a prime example of a residential project on the cutting edge of luxury living amid the new normal. This 80-unit condominium development overlooking the Gulf of Mexico is just minutes away from Clearwater and Dunedin, and it is preparing to break ground. Individual units and all common areas are the product of the new design philosophy.
As McDonnell explains, "Our entire community will have a 'How to Stay Well' protocol in effect at all times, meaning we will always put health first and foremost⎯we even have an emergency protocol ready to be put in place in case of a health crisis."
Every living space at Serena by the Sea includes amenities and features to ensure residents benefit from these protocols.
All common areas are equipped with polarized media electronic air filters, an enormous improvement on flat filters.
UV-disinfecting lights that kill an average of 99.9% of germs in all common areas HVAC units.
All doors have touchless entry systems.
EPA-approved, pet-friendly cleaning products are to be used on every surface (which have also been proven to kill 99% of tested viruses).
Pools and jetted spas have the state-of-the-art water filtration systems to keep water always pristine.