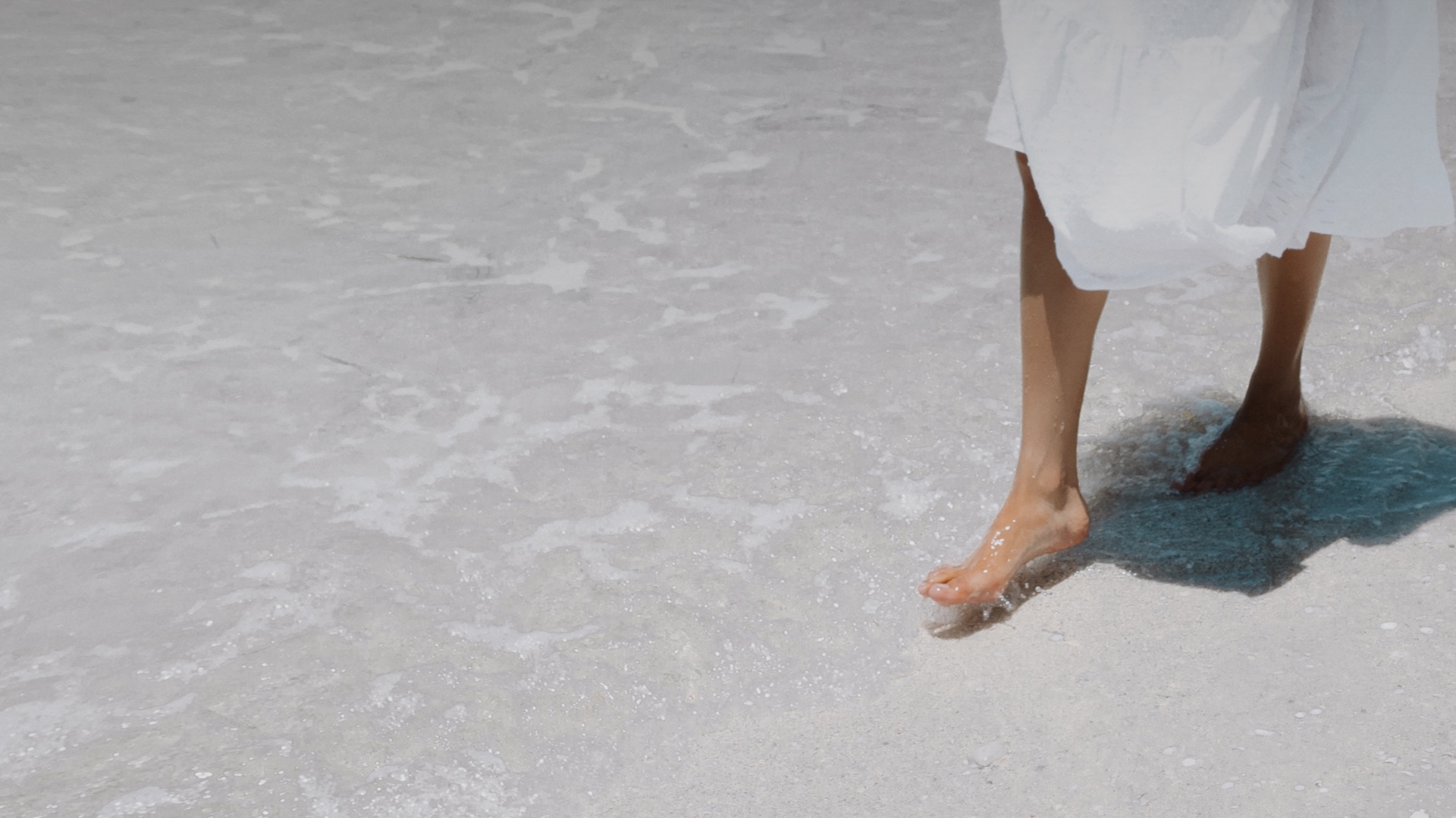 March 03, 2021
Florida Real Estate Market Booms as Big City Life Loses its Luster
Remember that oceanside resort in Florida you visited a few years back? You spent hours strolling along the uncrowded beach. Or maybe you're reminiscing about that stunning waterfront home in Naples we featured a few months back. The next thing you know, you're Googling Florida real estate. Maybe it's time to move.
You've been living the high life in downtown – the heartbeat of the city. It's been exciting and there was always something to do.
It didn't matter that your condo wasn't quite as spacious as you might like or that your closest green space was a crowded park several blocks away.
But then the pandemic hit and that heartbeat suddenly stopped. Now you're staring at four walls with nothing to do. You turn your back in the elevator of your high-rise to avoid being face-to-face with the three other people occupying the small, enclosed space.
Living the Beach Dream
That wonderful city life you led now seems very claustrophobic. Since you're working from home, there's no reason you can't live the beach dream.
If you think you're alone, think again. Real estate experts routinely deal with bidding wars as Florida real estate competition is fierce. Prospective buyers are in the market for larger homes with private outdoor space and a warm climate. Many people who temporarily left cities to weather the pandemic in warmer, low-density communities have decided to stay.
"With an already scarce inventory prior to COVID, this influx has resulted in price gains and we are seeing many more big pocket out-of-state home buyers outbid locals who are looking for a permanent home," said Regina Sotomayor, Chief Organizational Officer for Valor Capital. "The days of 30 days on the market are long gone, you can expect a property to be under contract within 1-7 days of marketing."
"Even Wall Street has noted that their employees aren't looking forward to returning to their old Manhattan offices and prefer working remotely," Sotomayor stated. "The draw of warm weather, swimming pools, and spacious homes—and the fact that much of their clientele is already living nearby provides the perfect mix of incentives for stockbrokers, bankers, and portfolio managers to make Florida their new home state. The market here is just poised to explode."
People are interested in Florida real estate for reasons other than the pandemic. Taxes are on the rise in many areas. Florida, however, has low property taxes and no state income tax. Add to that a lower cost of living and no estate tax. This makes it an extremely attractive alternative to cities.
So now that you're hearing the surf beat, take a look at a few fabulous properties we found.
Serenity at Serena by the Sea
First up is Serena by the Sea, Valor Capital's new condominium development on Florida's Gulf coast. With only 80 units ranging in price from $627K to $3.5 million, this boutique seven-story property overlooks the sparkling waters of the Gulf of Mexico. And talk about location! The property is just minutes from Clearwater and Dunedin, which boasts some of the best beaches in the world. But it is also close enough to Tampa and St. Petersburg for a night out in the city.
"The attraction to living in Clearwater, Florida, is that while we are considered a vacation destination, we are not a dense city," said Sotomayor. "We are still considered an unknown piece of paradise, but we are also home to many beautiful golf courses, amusement park rides such as Busch Gardens and Tampa Bay International airport."